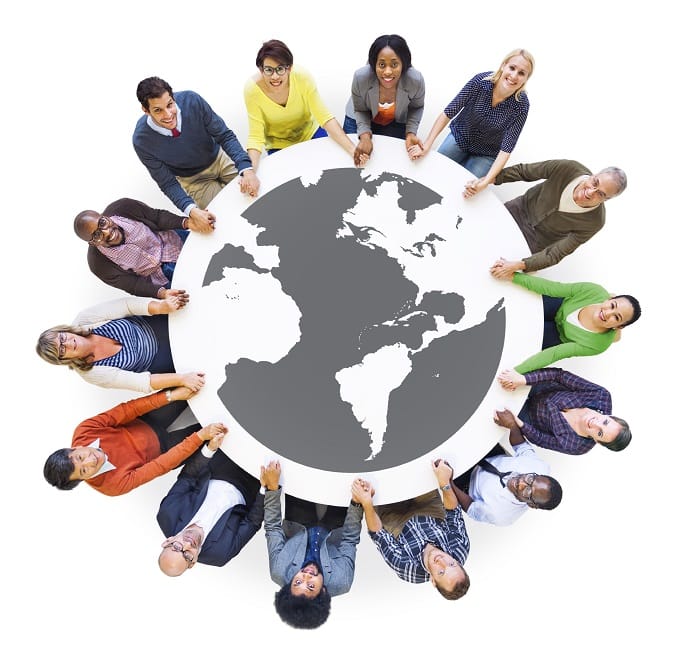 A Global Leader in IT Training
Established in 2019, AZA Technology Services is one of the trusted IT training organizations in the Indian subcontinent. Our vision is to create a more just and prosperous world through education.
We aim to make IT Education readily available worldwide.
As a global leader in professional training, we provide innovative learning and development solutions covering multiple areas and industries tailored to meet your needs.
Our courses are delivered in various ways like Classroom (ILT), Online (VILT), and eLearning environments, ensuring training objectives are achieved no matter where you are.
In our fast-paced world, keeping up to speed with standards, regulations, and technological developments is essential. In addition, individuals and businesses who are given proper training and support in their professional development are likely to be more motivated with an advanced knowledge base leading to an increase in overall productivity.
We have a proven track record of delivering public, in-house, eLearning, virtual learning, and blended learning for Fortune 500 companies and recognized organizations.
Utilizing subject matter experts, our training moves beyond theory, giving you valuable real-world insights. As a result, you can trust us to provide high-quality, consistent training and development at every level of your organization – anywhere in the world.
Our prices are based on the Cost Plus approach. Country-wise pricing is adjusted as per Purchasing Power Parity (PPP).
Contact us today to find out how training can support your business.
Scope of Services
Induction & Lateral Trainings
Niche Technology Traings
Soft Skills Traings
Cloud Lab's
Global Certifications
Our Methodology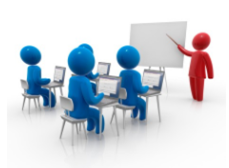 Training Need Analysis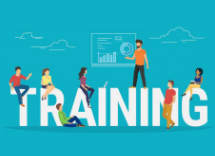 Customized Need Agenda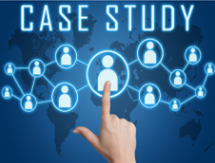 Case Study Based Learning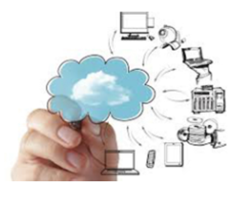 Content Delivery & Monitoring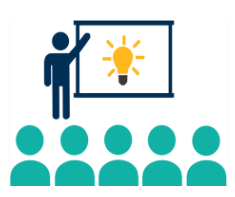 Demonstartion & Practice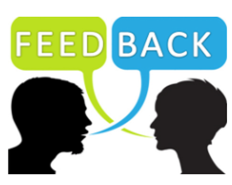 Post Assessment & Feedback
How We Do ?
In An Industry Where Change Is Faster Than The Speed Of Thought And Adoptability Is The Only Norm, The Only Way Forward Is To Design A Tailored Made Learning Solutions Based On Industry Requirements. This Is Where We Step In – Enabling Our Clients To Fulfil Their Learning And Development Needs Measurable And Result Oriented And It Guarantee All-round Satisfaction For All Stakeholders.
As A Results-driven, Future-ready Company, AZA Tech Realizes That Traditional Class Room Teaching Is No Longer Fulfilling The Needs Of Technology Driven World And The Renowned Technology Driven Companies. Therefore, We Integrate The Following Principles As Part Of Our Core Offerings
Finding new cutting edge technologies
Customized corporate training solutions
State-of-the-art infrastructure for labs with the help of

Remote data centres
Cloud infra solutions

Flexible modes of delivery
Why AZA Technology
Flexible approach to learning (ILT, VILT)
Qualified, certified and industry experienced mentors, instructors
In-time and process oriented
Ability to provide right technology evangelists in short lead times
End to end service delivery (Finding right trainer profile to successfully delivering the TRAINING with industry standard feedback)
WE DON'T TEACH, WE DEVELOP WHAT'S ALREADY INSIDE YOU
Disclaimer Copyright AZA Technology Services LLP. All Rights Reserved.
AZA Tech (Logo & Name) are the registered trademark of AZA Technology Services