Our Methodology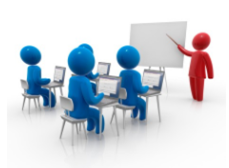 Training Need Analysis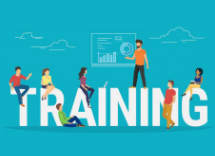 Customized Need Agenda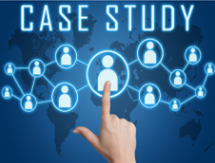 Case Study Based Learning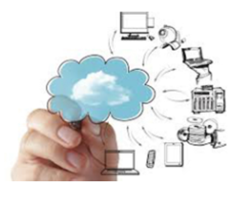 Content Delivery & Monitoring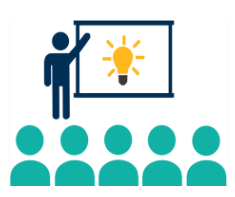 Demonstration & Practice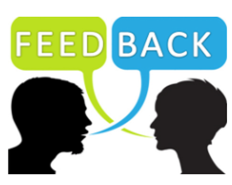 Post Assessment & Feedback
Our Key Feature
Our Popular Courses
Our Recent Courses
Scope of Services
Our Clients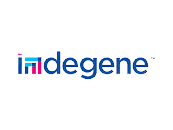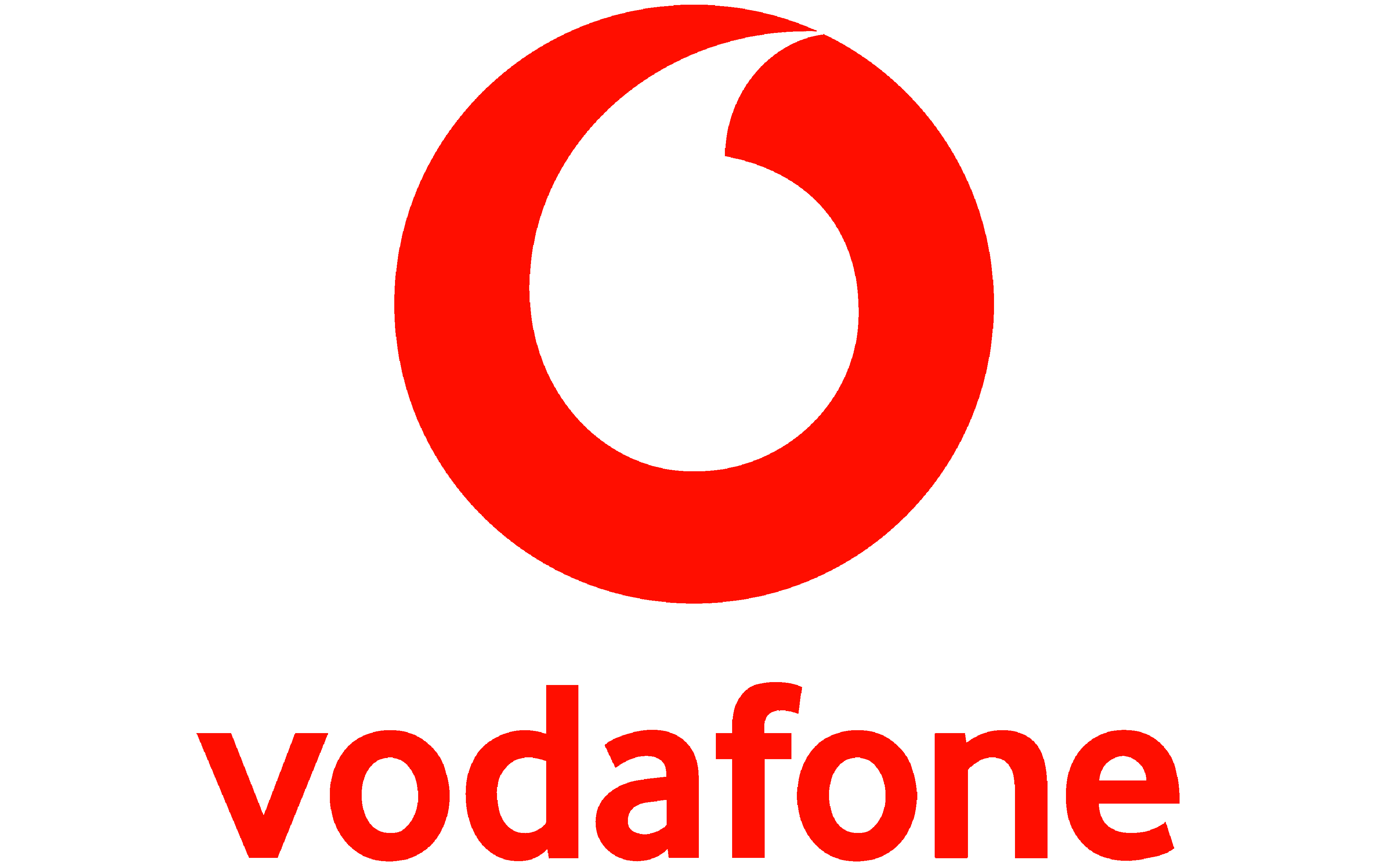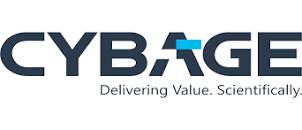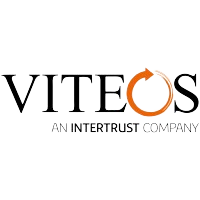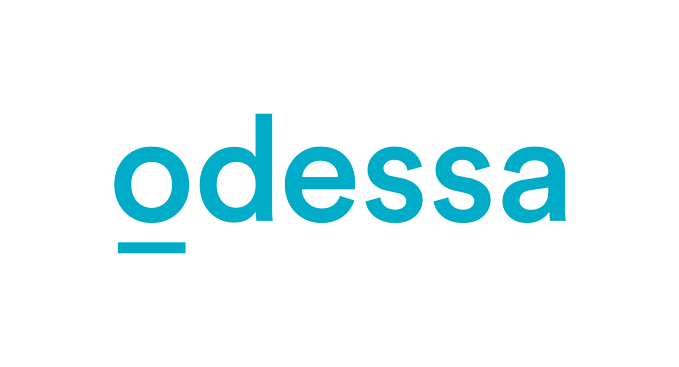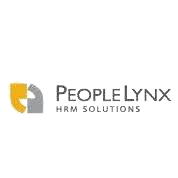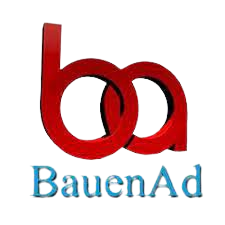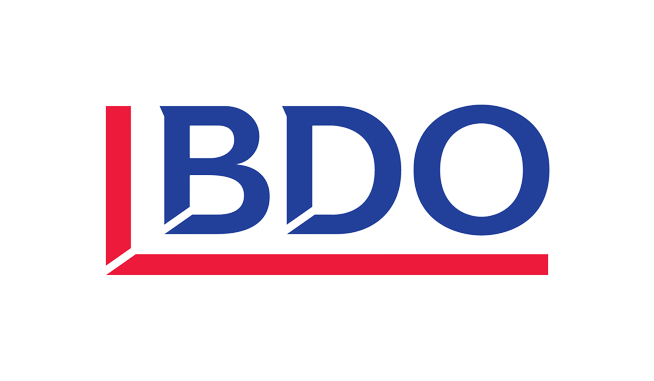 Why AZA Technology

10,000

+
99.1

%
99.4

%

100

+

2,700

+
AZA CLOUD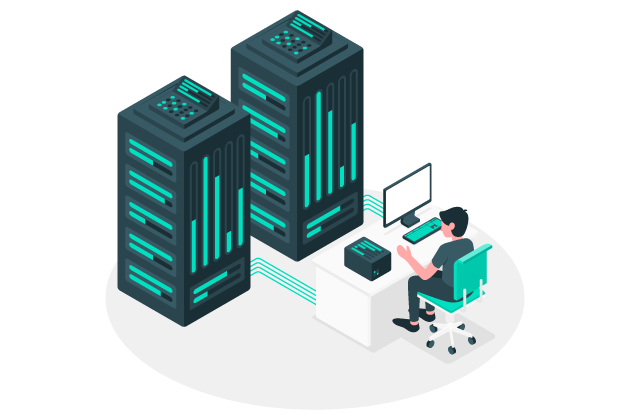 AZA offers a best-in-class GPU accelerated high performance compute, which can suffice our requirements of power hungry applications like advanced medical imaging, automated customer service, Cinematic-quality gaming, Next-generation capabilities in AI & ML etc.
HIGH PERFORMANCE COMPUTE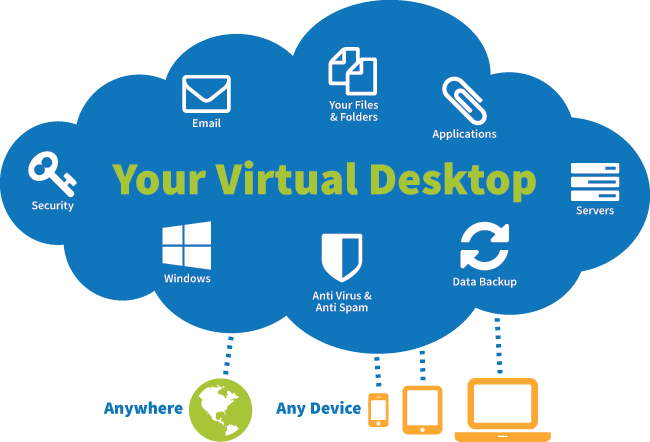 AZA offers VDI as a Service, which will provide a high-quality user experience while managing security and total cost of ownership. VDI as a service allows you to enjoy the many other benefits of desktop virtualization without having to acquire, build, and manage your own infrastructure.
VDI AS A SERVICE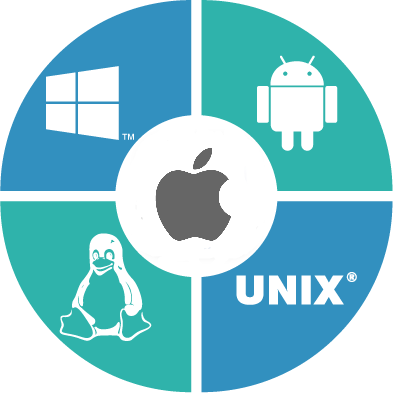 Windows – Windows 10, Widows Server 2012, 2016 & 2019
Linux – Redhat Linux, Ubuntu, CentOS, Kali Linux and Many more
Mac – macOS Big Sur, macOS Catalina, macOS Mojave & macOS High Sierra
OS Support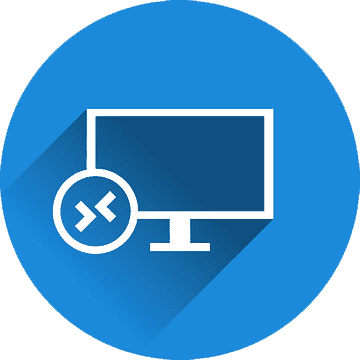 From Any Browser
Using Remote Desktop Protocol (RDP)
Using SSH
Using Any OS: Windows/Linux/MacOS
Using Mobile App
Universal Access
Our Customer Speak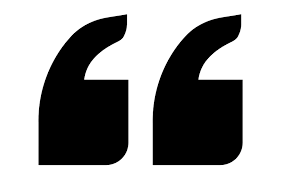 AZA Technology Services is currently ranked as one of the best training providers. Salesforce training provided by the trainer is excellent. The trainer covered and explained all of the topics thoroughly, and the hands-on experience was excellent. The sessions greatly helped me in completing my SFMC certifications.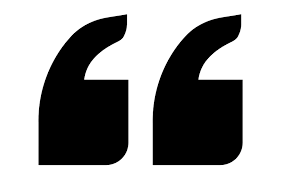 The individual 1-on-1 approach is distinctive and differentiate AZA Tech from other companies (along with the continuous support and access to resources and trainers after completing training). Ultimately, the commercials are significantly less expensive than those charged by other companies.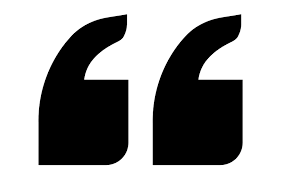 The main benefit of the training sessions was that I could follow along with the instructor in my own environment, which was very useful.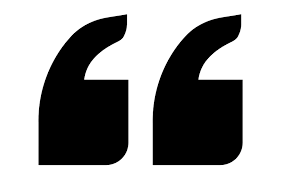 AZA helped us with their own cloud environment at the last minute because many participants did not have good configuration laptops that could support the software applications. AZA's cloud VMs were loaded with cutting-edge hardware support and were powered by 1Gig internet speed, allowing us to run those GPU-intensive applications.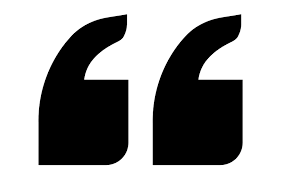 The advanced Microsoft Excel training was extremely valuable and exceeded my expectations. The trainer was an expert in the subject matter and provided clear, concise explanations of complex topics. The training was well-paced and the hands-on exercises were particularly useful in solidifying the learning. The trainer was also very responsive to questions and provided practical examples that were relevant to my work. I feel much more confident in my ability to use Excel for data analysis and I would highly recommend this training to anyone looking to enhance their Excel skills.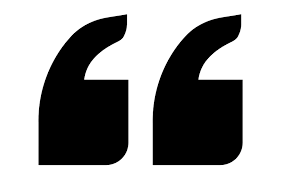 I found the MS Dynamics training to be highly informative and useful. The trainer had a thorough knowledge of the subject and was able to explain complex concepts in an easy-to-understand manner. The hands-on exercises and interactive sessions were especially helpful in reinforcing the learning. I would highly recommend this training to anyone looking to enhance their skills in MS Dynamics.
Our Awards
Microsoft Superstar Award
Customer Obsession Award from AWS
Koenig Wins Oracle #1 Award
FY22 Superstar Award Asia
Great Place to Work Certified
VMware Education Partner of the Year
WE DON'T TEACH, WE DEVELOP WHAT'S ALREADY INSIDE YOU
Disclaimer Copyright AZA Technology Services LLP. All Rights Reserved.
AZA Tech (Logo & Name) are the registered trademark of AZA Technology Services